May 6, 2017 | Robin & Louis Bascio
Getting Ready Location: The Bellmoor Inn
Hair: Frances Caravanno
Makeup: Elisa Boralsky
Ceremony: Nassau Valley Vineyards
Flowers:  Bayberry Flowers
Catering: Blue Moon Catering
Band:  Round Midnight
Transportation: Atlantic Transportation Services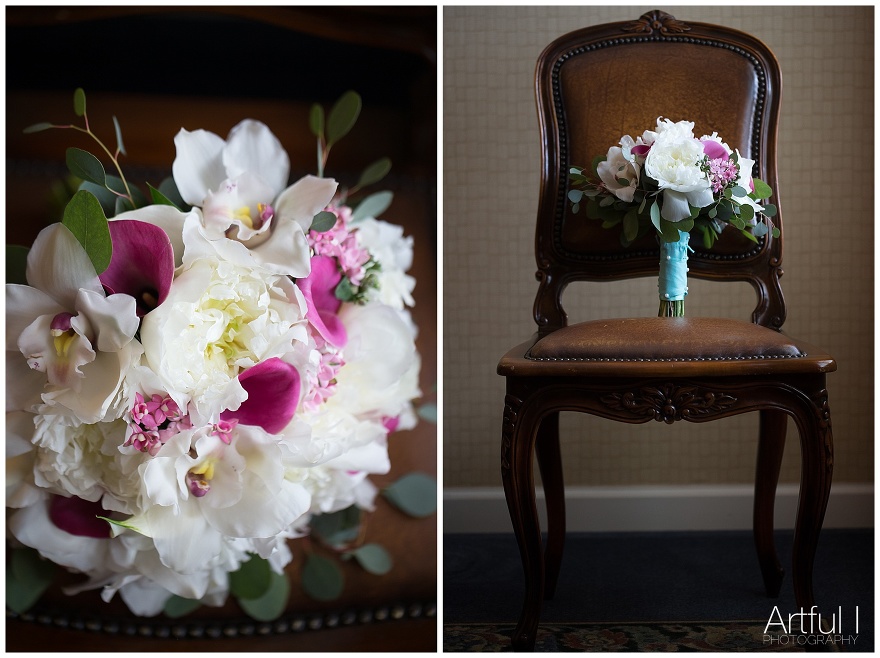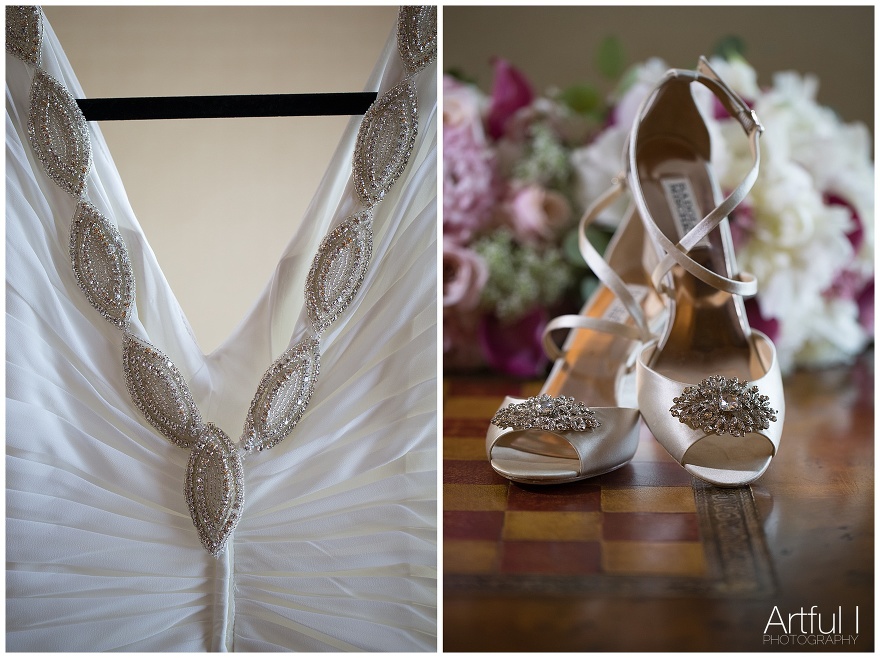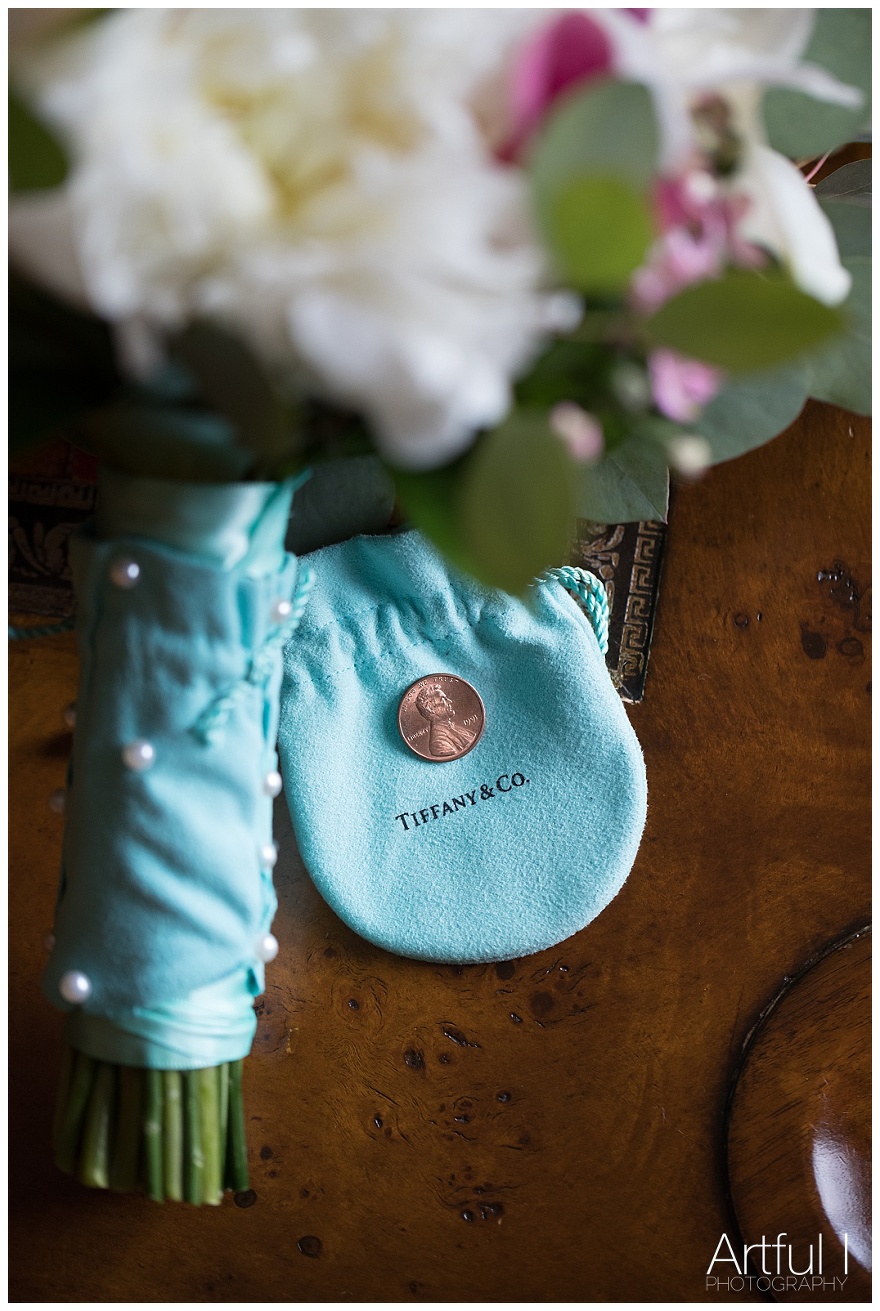 I am so smitten with these images of our gorgeous Bride and her ravishing daughter.   Seriously – they are just so stunning, and they were so natural in front of the camera.  I joked about how I didn't need to give them any guidance.  It was completely natural for them to create these moments.





















OH HOW I LOVED ROBIN AND LOUIS FIRST LOOK……  ITS COMING… JUST WAIT FOR IT….
It was a rainy day on May 6th – so the ceremony was moved indoors to provide a warm, dry place for Louis and Robin to pronounce their vows and promises to each other.
Louis walked his Bride down the aisle himself – it was such a perfect entrance…
LOOK AT THIS ROOM!   Meghan Gardner of Blue Moon Catering is the best Coordinator – she has a vision that creates masterpieces.
When roaming around Rehoboth Beach you must stop into Frank & Louie's Italian Specialties – this is Louis' business with his brother Frank.  All bread was hand selected by Louis and baked by their bread purveyor out of New York.  Their wedding was filled with Italian specialties!
















This gorgeous cake was baked and decorated with love by their Mom Diane.



They were taken back by the warm welcoming roar of their family and friends.  Look at their faces – it says it all.  Look at the way they are gripping each others hands!   LOVE.





































Diane and her amazing bakers at Frank and Louie's, Leidi and Alex made all the desserts (cookies and chocolates).